We've been traveling like crazy the last couple of weeks. But yesterday we came back to the megalopolis safe and sound after some interesting, weird, awesome, uncomfortable and fun experiences. That's the joy of being on the road. Our journey began in the Yucatan Peninsula (near Cancun)....
TULUM, Quintana Roo--The first time I saw the small beach town of Tulum was during Hurricane Dean last year (remember these horrible pics? http://floresnancy.blogspot.com/2007/08/arrival-of-hurricane-dean.html). I had heard such great things about Tulum so it was devastating to see it in that state. I was ecstatic to have another chance to check out what everyone loves about this place.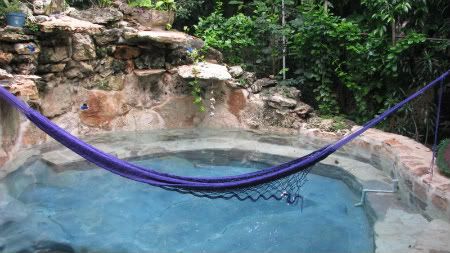 Its turquoise waters, soft white sand, relaxing atmosphere and tons of interesting day trips and fun things-to-do definitely make it must-see in Mexico. But while most visitors choose lodging right on the beach, we stayed in the jungle. It's actually why we were there--reporting on new eco-developments in Tulum's exotic jungle that are much cheaper options right now than oceanfront properties.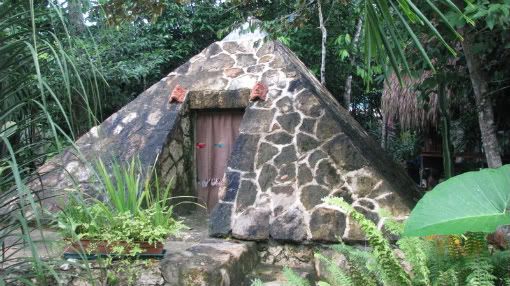 A Temazcal, or ancient steam bath or sweat lodge, in the jungle.
The jungle hotel we stayed in definitely exceeded my expectations. Apart from the great art, design and architecture of the bed and breakfast itself, it was really amazing to wake up in the morning to the song of exotic birds. It was truly peaceful and fun at night to try to stay very quiet and listen to all the beautiful sounds of the jungle.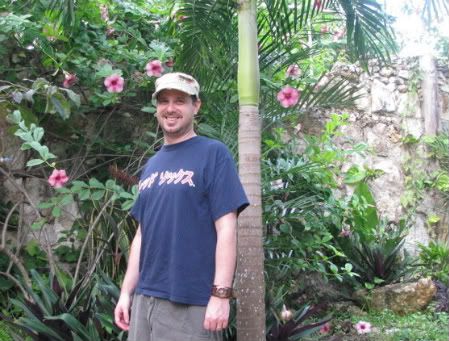 Striking a balance between enjoying the jungle without disrupting nature will be serious challenges for developers. Luckily, Tulum's environmental consciousness spreads to the jungle as well since future developments there will be solar-powered with a natural waste water filtering system and private wells. Strict regulations will only allow a person to build on 5% of their property, in order to keep it safe for all of the animal and plant life.