Yes, I admit it. I'm a documentary film junkie. I have been for a long time. But since we moved to Mexico City, I also became a Mexican film junkie. It has been my dream to attend the Morelia Film Festival (Mexico's version of Cannes) and surround myself with other weirdos who talk about cinematography, who research Mexican directors and dream about one day producing my very own documentary.
This year we made it to the Morelia Film Festival! Yay! Though the festivities officially begin tomorrow, earlier this week we got a glimpse of what was to come when we attended the premiere of the documentary "Bajo Juarez," directed by Alejandra Sanchez and Jose Antonio Cordero.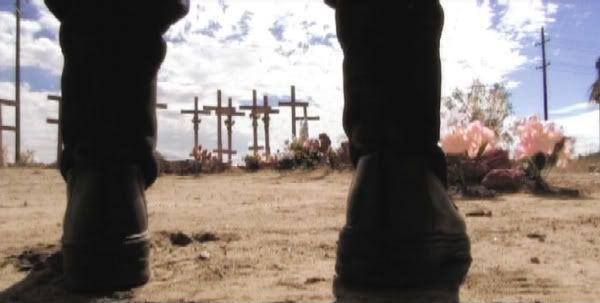 photo by bajojuarez.com
The films tells the story of how a town and its people are transformed after suffering through almost 15 years of femicide. The situation has been described as the most embarrassing human rights scandal in modern Mexican history. Sadly, there has been no justice for the families and no peace for this industrial town where women continue to be victims of this silent war.
AT THE PREMIERE and ON THE RED CARPET:
The film focused on the case of Ale, a young Juarez woman who was raped, tortured and finally murdered. Her mother (above) attended the festival. She is one of many strong mujeres who are demanding justice in Juarez.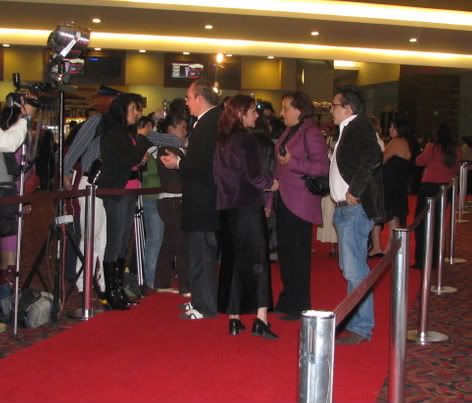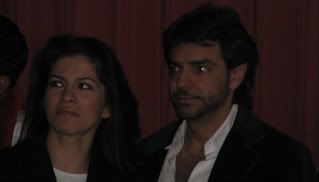 This film even caught the attention of high-profile Mexican celebrities including comedian and actor Eugenio Derbez!