SEGUIN, Texas--No smog. No traffic. No worries. At my Tia Rosa and Tio Ruben's ranch-style life in rural Texas, it's all about family and home cooking.
These Boston city boys discovered they were a little bit country after all.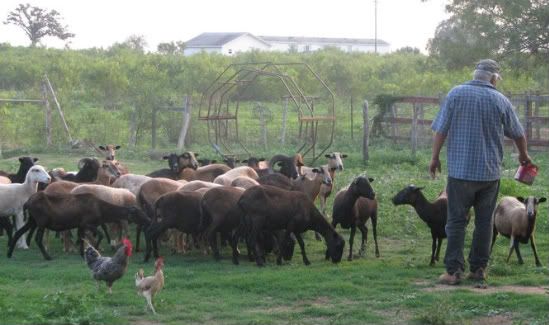 My Tio Ruben prefers the tranquility of his almost five acres of land to the city life any day.