As promised, here's more news from the Island of Mexcaltitan. This is the island city that some historians believe is behind the founding of Mexico.
To check out my photo slideshow, click on the title link above.
To check out Jeremy's story, copy and paste this link:
http://www.coxwashington.com/reporters/content/reporters/stories/2008/30/2008/09/01/MEXICO_AZTLAN31_COX.html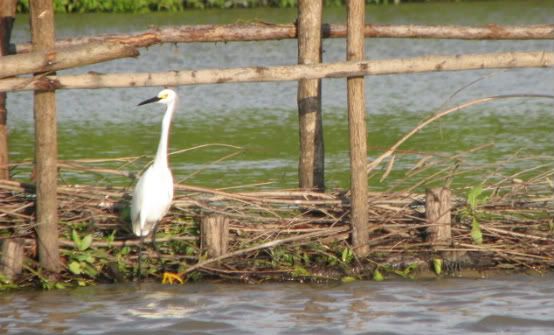 These white herons or "garzas" can be found all over the island. It is believed that the Aztecs came from a place full of these creatures.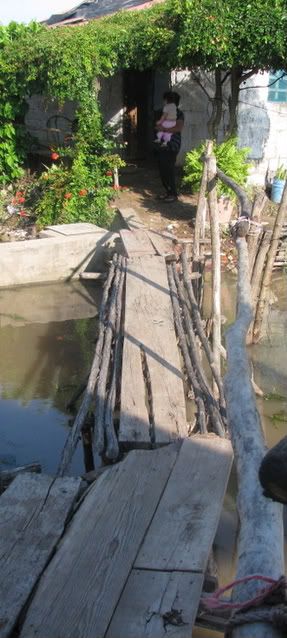 Bridges like this one connect people's houses to the mainland.